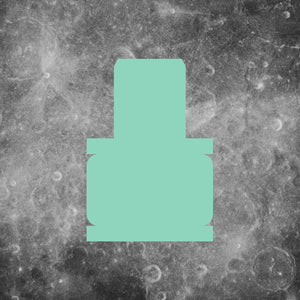 FP1711-1
Release Date: 25th November 2022
1 x 140gm black vinyl

Tracklisting…

A1. I'm Coming Home Again (Spaceman demo mix)
B1. Crazy (Spaceman demo mix)
B2. Sad Days, Lonely Nights (Junior Kimbrough cover)

3 track 12" EP from Spiritualized with new art from Mark Farrow. 2 alternate mixes from the most recent album 'Everything Was Beautiful' and a cover of Junior Kimbrough "Sad Days Lonely Nights".

Available on black vinyl with 300 copies on yellow vinyl randomly dispersed worldwide.